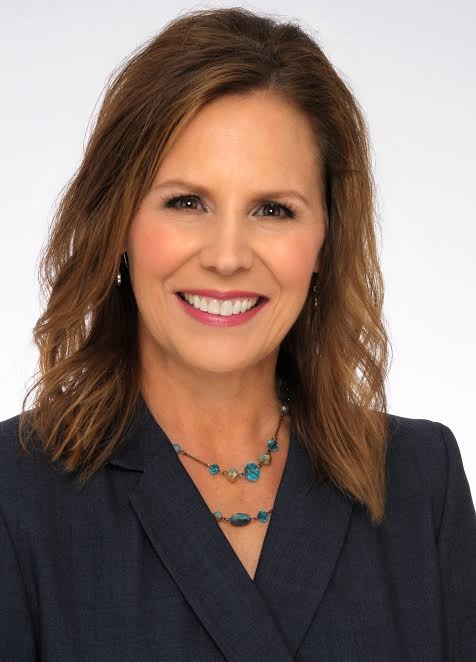 Meet Shelley Korn

Most people thought I was nuts when I decided to become a Realtor just as the housing crash hit in 2008. I guess I knew that my love of working with people, never-say-die drive and passion for organization and design could help would-be buyers and sellers navigate difficult times.

A leap of space.
To me, making the jump from custom closet designer to real estate agent was just translating my prior success to a larger scale. Think about it. Just like a home, everyone's ideal closet it different. The needs and goals are unique. The use of space and amount of organization and customization vary. The challenge for a Realtor and closest designer is the same: assessing needs and finding/creating the ideal solution for you within budget, on time.
Today, I work with buyers and sellers alike. Listening and assessing their needs. Being readily available and communicating often. Not giving up. Persistence and determination are part of my DNA; proven through my years as a gymnast.
Local and experienced.
I've lived in the Bothell area for nearly 50 years; raised my family here and still meet monthly with my high school girlfriends. I'm a proud member of the Greater Bothell Chamber of Commerce and, like you, I'm in awe of our community's transformation.
Why should you work with me?

Three reasons:
You'd be hard-pressed to find a Realtor who knows the Northshore – or the north and east Puget Sound area for that matter — like I do.
Being thrown into the deep end in real estate through the housing crisis gave me invaluable insight and experience.
I won't give up until we have found the right real estate solution for you.
Put my knowledge, experience and determination to work to help you and your family make your next move.